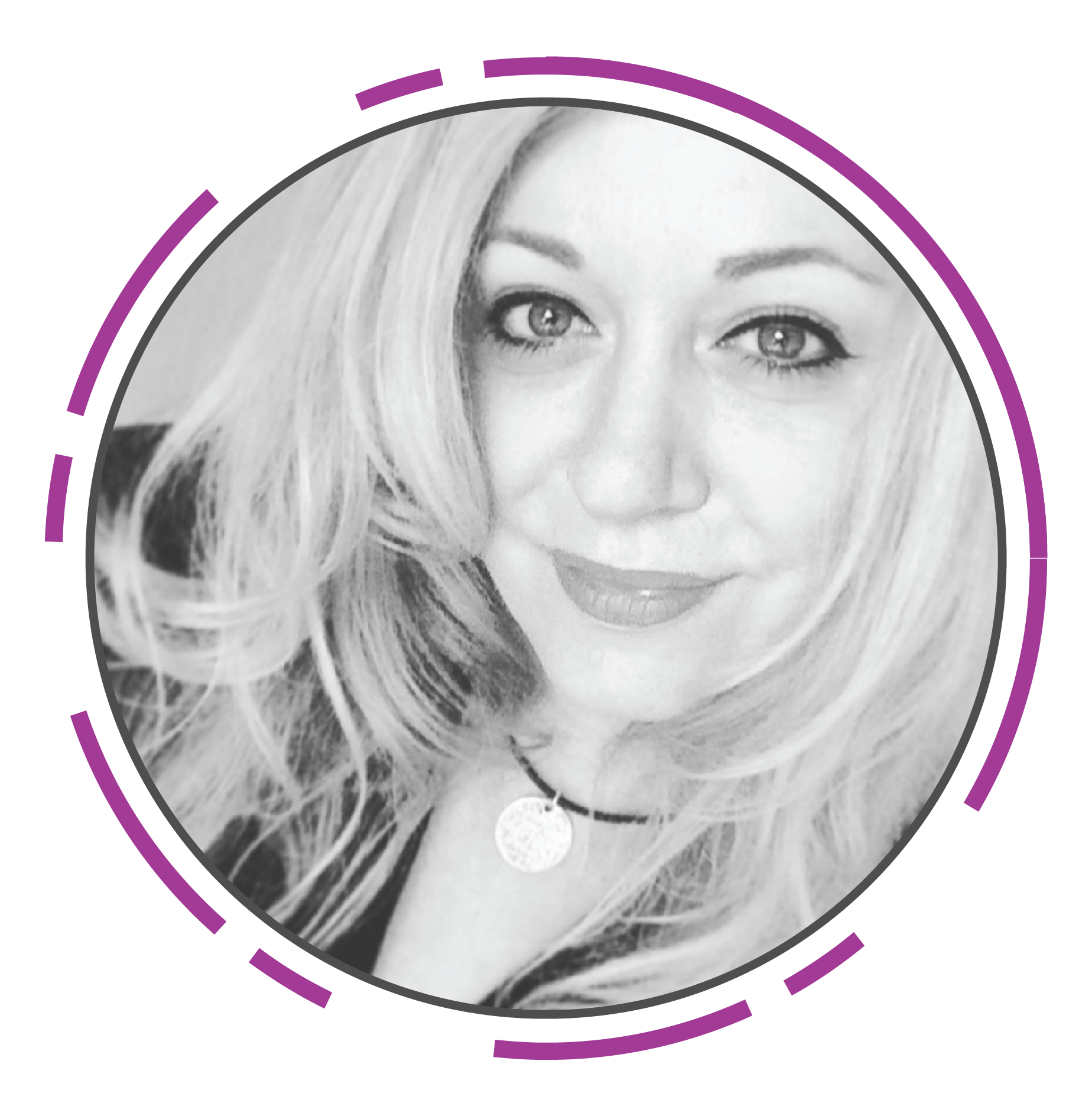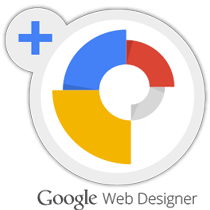 Thanks for visiting!


I'm a Digital Designer with Front End Web Development skills and known for my love of all things Digital Media.
I live in Sydney, Australia and stay up to date with technologies and trends to provide the best service to my employers and clients from all around the world.
My talents lie in creating all kinds of digital assets in static or animated form as well as websites and landing pages.
I also have great experience producing Print assets and pride myself on having great all-round technical and design knowledge and experience in all things Digital and Print.
By night I dream of using my power for good, to drive social change in order to save the world one pixel-byte at a time. Of course that's not possible unless coffee and mint pods are safe from the evil clutches of depravity ;)
Feel free to
contact me
 for ideas on your next project or if you're looking for a long term dependable team member who has a great S.O.H. and excellent references.
I'd love to hear from you!